20 couples whose PDA on social media posts will make you want to facepalm real hard
These images highlight just how obnoxious couples can get.
Some couples tend to show their love and affection in many different ways and it does not always come across as they intended it to. Instead of being lovey-dovey, we see a very strange and obnoxious side of these couples who really need to re-define how they approach their relationships.
These 20 images are hilarious and showcase the best of the most obnoxious couples:
#20
#19
#18
#17
#16
#15
#14
#13
#12
#11
#10
#9
#8
#7
#6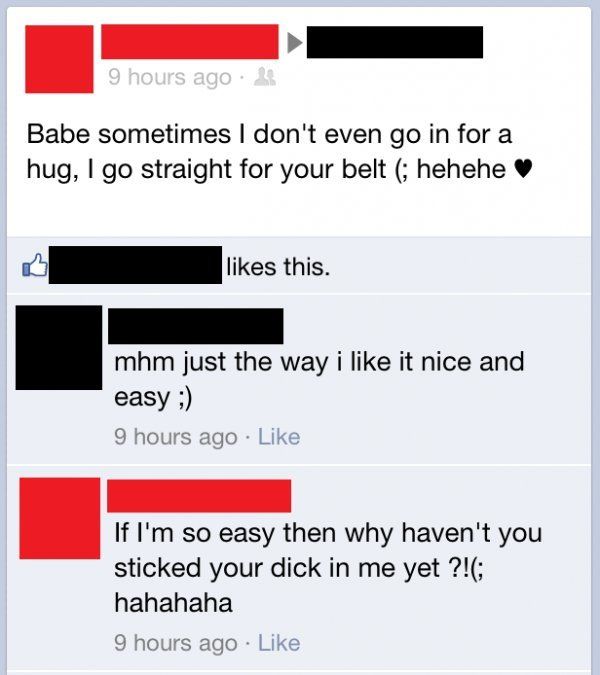 #5
#4
#3
#2
#1
If you have any views or stories that you would like to share with us, drop us an email at writetous@meawwworld.com