For decades, British royals have influenced our fashion choices. An outfit worn by the Duchess of Cambridge is sold out minutes after she's worn it. The same can be said of the soon-to-be royal, Meghan Markle as well. Her self-portrait dress, worn during the Christmas Lunch at Buckingham Palace, turned into a must-have for the holiday season. 
While Meghan and Kate have inspired elegance, sophistication, and class, there was another royal who's sense of fashion can be best described under the category street style. After all, she was the people's princess.
Princess Diana evolved into a fashion icon and is now one among the best-dressed women in history. The late princess transformed from "shy Di" to a smart and sleek influencer.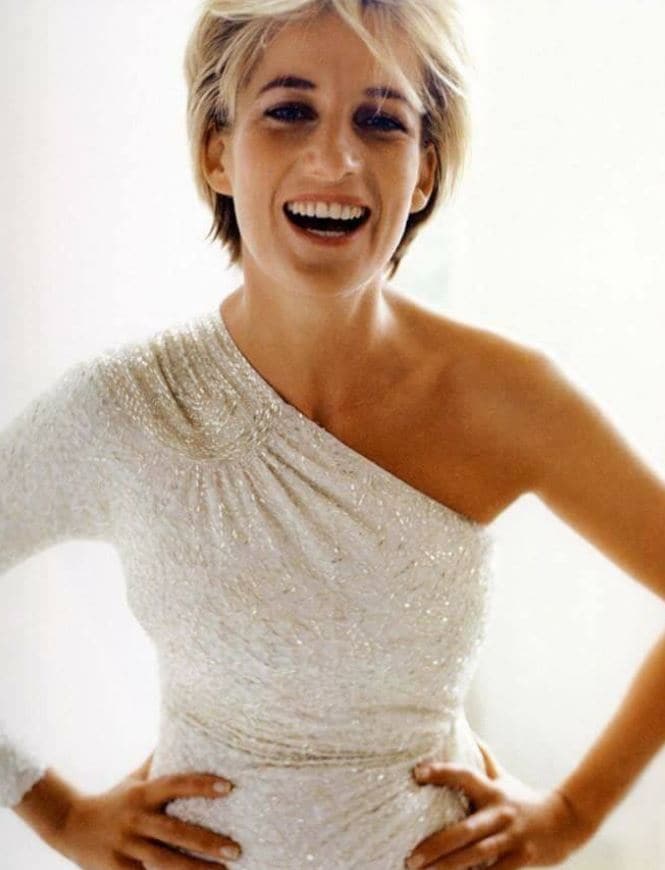 In fact, the world remembers her by what she wore; the off shoulder black 'revenge' dress that was deemed too daring, or the beautiful white Catherine Walker pearl-encrusted bolero she wore over her gown. The press later called this the 'Élvis Dress'.
"She did clearly have fun with fashion and she took risks and experimented with her style. She was the first member of the royal family to be photographed wearing trousers to evening events," Eleri Lynn, curator of Diana: Her Fashion Story, an exhibition on the late princess, told Vanity Fair in August this year.
She added, "But she [Diana] often teamed them with tuxedo jackets and bowties- that's quite the bold, fun look you don't expect of a princess."
And just like Diana's clothes spoke to masses of fans spread across the world, so did her hairstyle. In the 80s, Diana embraced a haircut that toed the royal family's approved fashion. She had an ashy bouffant that was even voted the most influential haircut by The Stylist.
However, it was the 90s that defined Diana. Her hairstyle, much like her clothing choices, became bold. One of the lasting images of Diana includes her legendary cropped haircut.