#9 Sagittarius
Sagittarians are jovial by nature and their sense of humor is simply incredible. They are also the philosophers and the free thinkers of humanity who can be quite frank and undiplomatic. They are the people who always honor what they say and no matter what would never break their promises. Bedlock, therefore, perfectly suits their personality and in this position, they find themselves quite at home.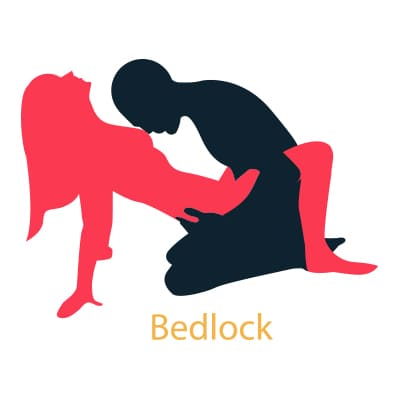 #10 Capricorn
Capricorns are known for their responsible, disciplined, and controlled mannerisms. But they can also be unforgiving if their trust is broken. They are craftsmen by nature and love creating things out of the blue. Lovers and passionate romantics, they are born to care deeply about their love and the Cuban cradle is the sex position that brings out the very best of their personalities.
#11 Aquarius
Aquarians are usually inclined towards altruism and can be considered as true humanitarians. Progressive and independent they like having fun, helping out and fighting for the right causes. They can be temperamental at times but are highly active in their sex lives. They can literally dive into sex anytime they want and hence the most suited position for them is the famous nosedive.
#12 Pisces
Pisceans are truly compassionate, artistic, and gentle by nature. They are overly trusting and can be really romantic when they want to be. They are more of visual thinkers and they are quite good at abstract thoughts. Spiritual and driven by their inner sense of right and wrong, they are ideally suited for the highly complex sex position, coincidentally named Doorway to heaven.
If you have any views or stories that you would like to share with us, drop us an email at writetous@meawwworld.com